School Connect
In small schools in India, kids often do not have toys to play with hence a Toy Library is a distant dream. School connect project is a unique solution to the problem faced by the thousands of school children and their parents. In this,we channelize the non–utilized toys from near, affluent areas to underprivileged children. It connects the two extremes of the society i.e. less fortunate kids with the more fortunate kids. This project ensures that it is cost effective and easily replicable.
Anganwadi Connect
Recognizing the significance of early childhood education, the Toy Bank distributes toys in Anganwadis to ensure development of child takes place through early stimulation through play-way methods. It also aims to increase the attendance of the children in Anganwadis. This project has received phenomenal response for its achievement in increasing the attendance of kids in Anganwadis.
Rural Connect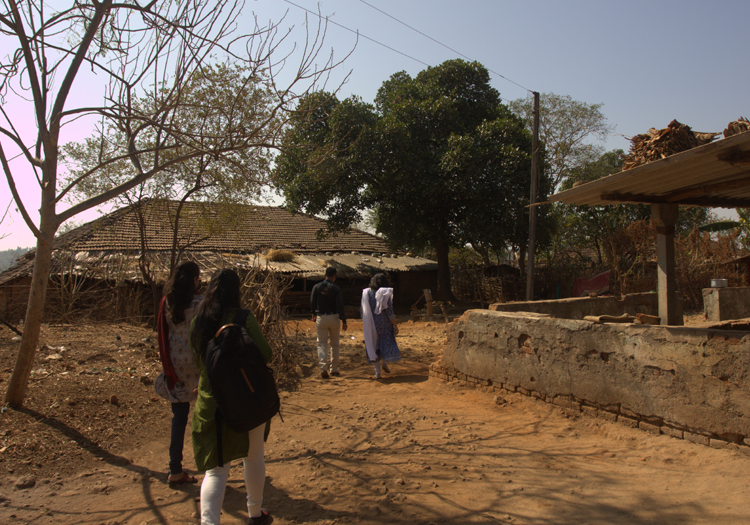 One of the key objectives of Toy bank is to distribute toys to those children who are least likely to have them. With this thought, we also distribute toys at panchayat ghars and other rural communities in remote areas. This will ensure that the underprivileged kids in rural regions also have an opportunity to play with toys and games.
Adopt A School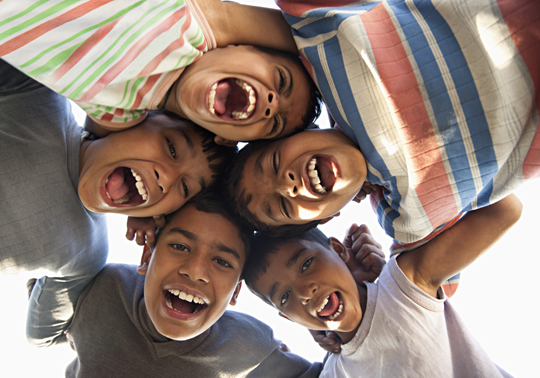 The Toy Bank through this project adopts a school. By adopting a school, The Toy Bank tries to ensures proper infrastructural facilities which includes setting up of proper furniture, painting the walls using creative graffiti etc. Along with all of these, The Toy Bank stresses on setting up of toy libraries in each school it adopts.