Some of the simple ways to bring smiles to kids faces:
Dropping Desk: You can host a dropping centre in your home or office you can spare where donors could come and drop materials.
Collection Drive: Besides dropping and distributing toys, you can help us collect toys by carrying out a day-long campaign to collect toys and other materials from willing donors in your school, office or locality. Kindly contact us for promotional materials to make your first collection drive a big success.
Fundraising: In addition to collecting toys and other materials, volunteers can also assist in raising funds. The funds raised thereof cover our logistics and operational costs and help us reach out to more kids.
Logistic Support: If you are an individual who travels back and forth between two places, you partner with us in sending cartoons of toys and other materials to kids staying in either of these two places you travel to.
Documentation: If you are good at documenting reports or creating graphics or videos, you could play a vital role in spreading the word about the noble cause.
The Toy Bank Coordinators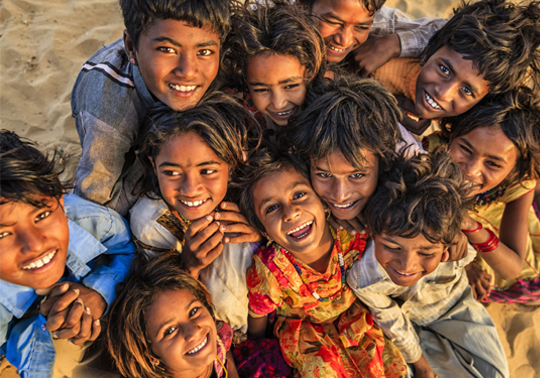 We invite our volunteers to enroll for being the official coordinators of Toy Bank in your schools or offices. The coordinators are authorized individuals for taking forward the noble cause of spreading smiles through toys. This includes organizing the distribution/collection of toys or taking up a new initiative to drive impact in your area. All coordinators work with the team closely and receive a recommendation letter and a certificate of nobility.