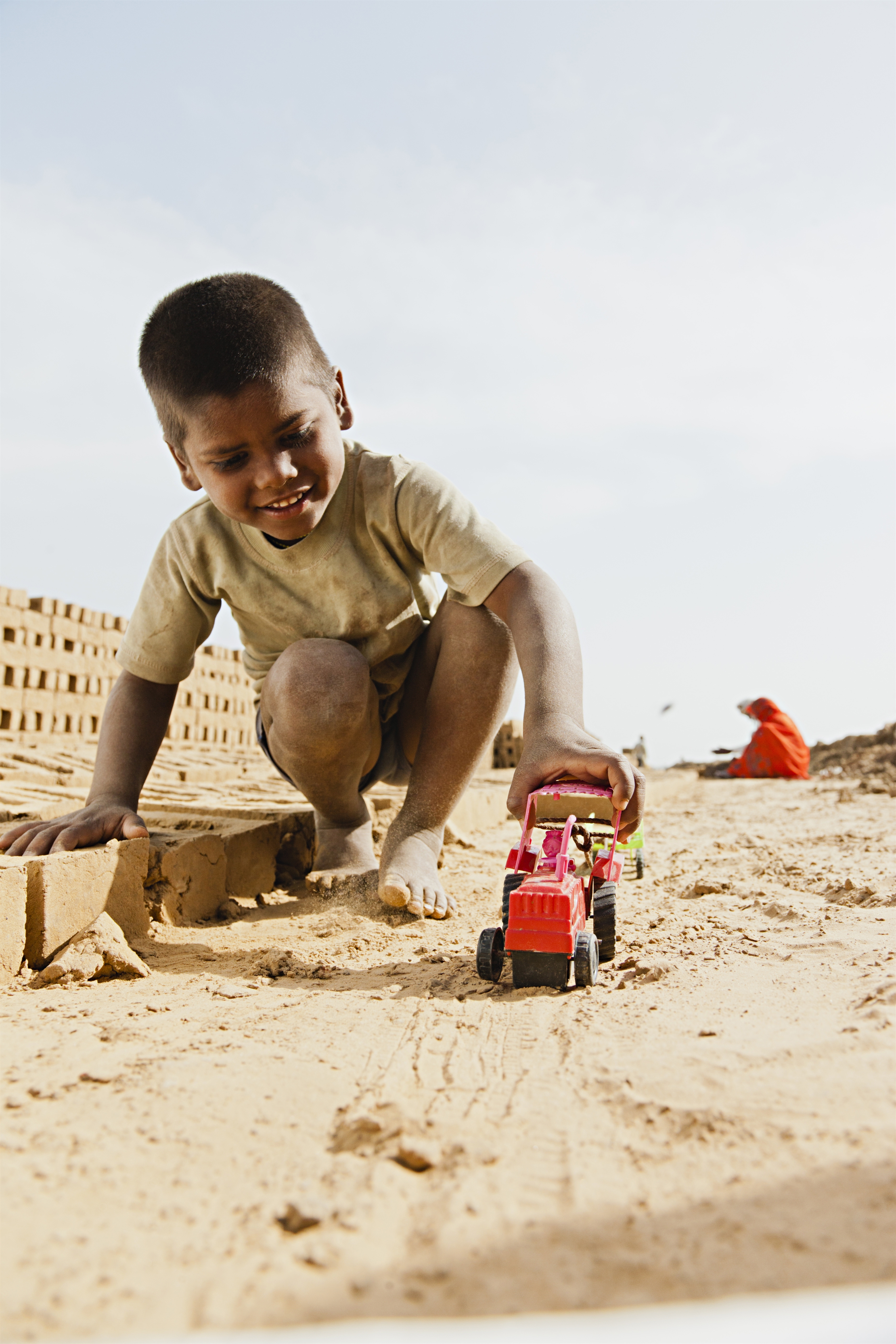 Why A Toy?
Toys, apart from being a source of entertainment, also help in the holistic development of children. Toys help in fostering the mental, emotional and social development of children. A child's brain is developed by the age of four. Playing games enhances the development of the physical and motor skills and spur growth of cognitive abilities and social skills in the children. It is in the light of these facts, we believe in "Recycling Toys-Recycling Smiles".
Development of Physical Skills: Physical and motor skills are developed in children through toys and games as they learn to perform different activities such as reach, grasp, crawl, run and balance. Fine motor skills are also developed as children handle small toys.
Development of Cognitive Thinking: Cognitive thinking in children is developed as they learn to solve problems through games and they also learn to recognize colours, numbers and shapes. It also enhances their memory power and concentration.
Development of Language Skills: Children learn a lot through various games and toys as they interact with others. Language skills are greatly developed through the storytelling and portraying different characters.
Development of Emotional Well-being: Children through play learn to identify different emotions. Playing with educational toys help them to express themselves and understand the surroundings. It also helps the child to accomplish his/her wishes.
Development of Social Skills: Various social skills are developed in children as they get involved in games and play. They learn basic social skills such as sharing, caring and enjoying others's success. As a result, the children learn the rules of the society.